Facilities
GHARANGAN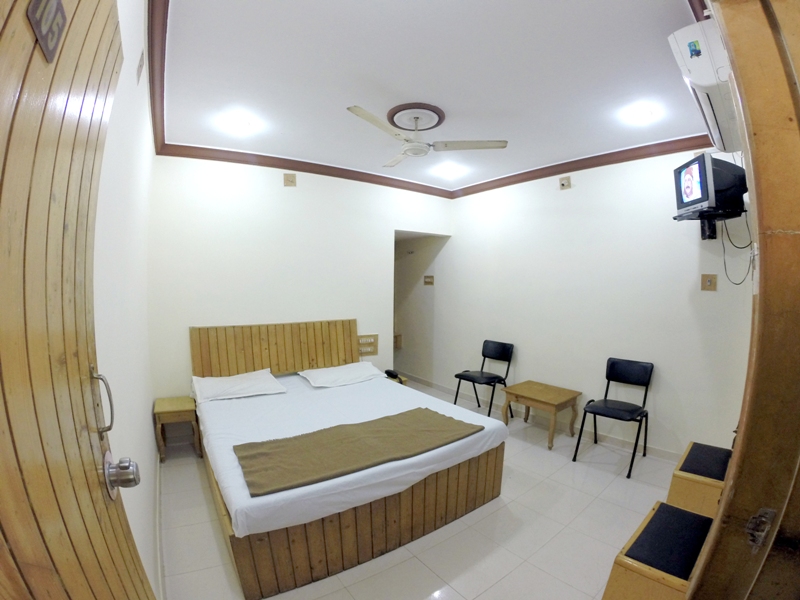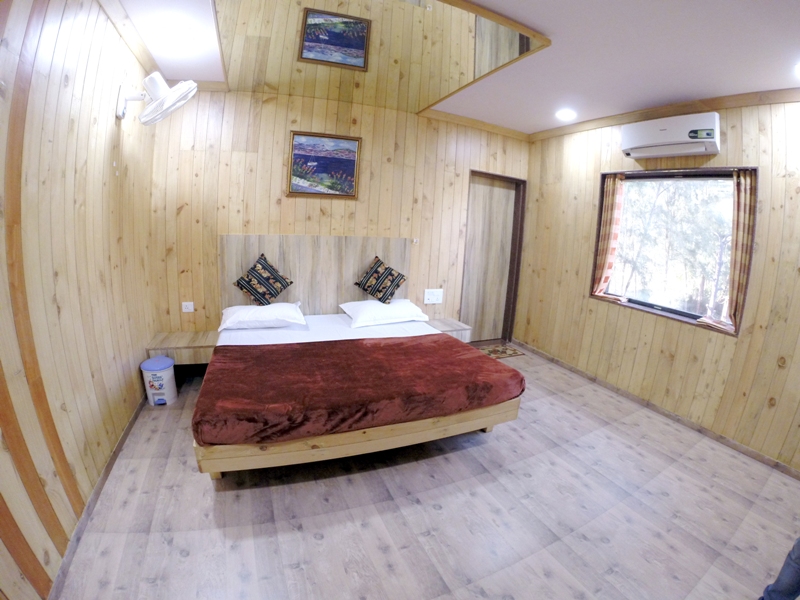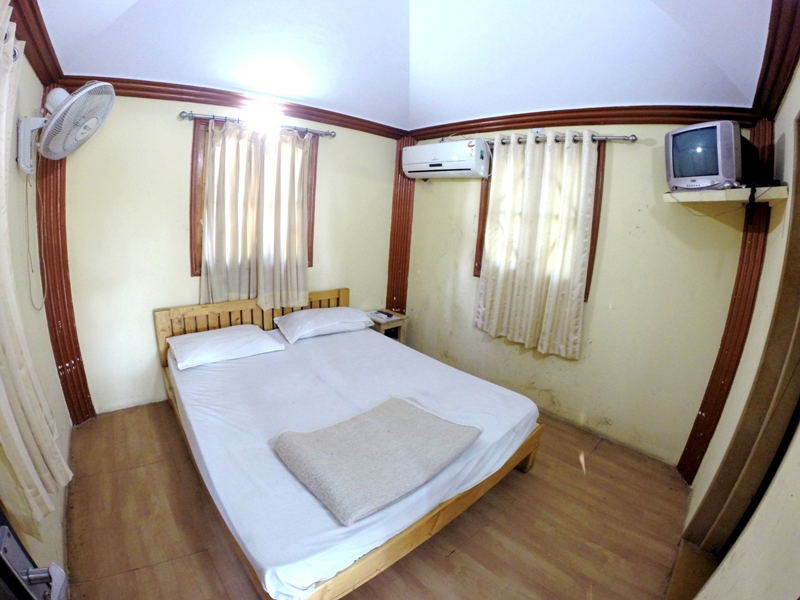 The cozy cottages, with inviting set ups promises your stay worthwhile, not to mention, it's basic amenities like A.C, attached bathroom, TV, Phone just adds up to make your stay more comfortable.
TANDOOR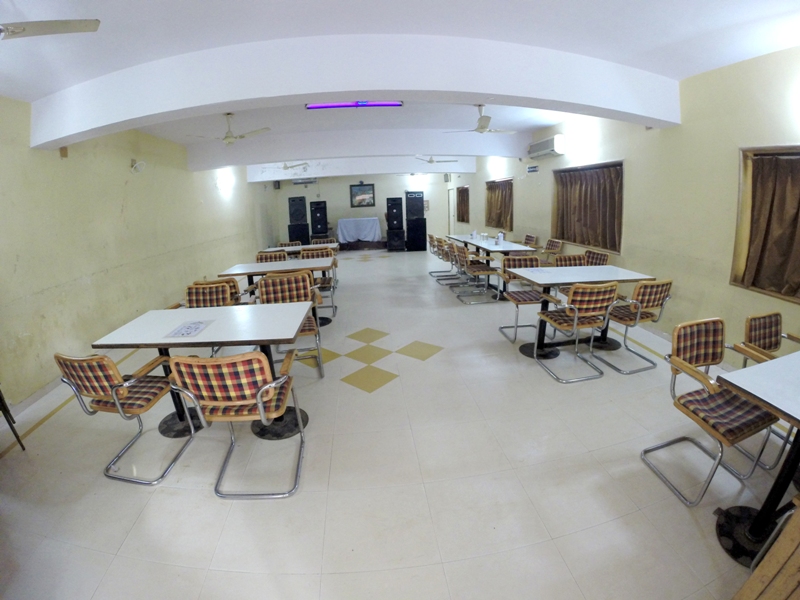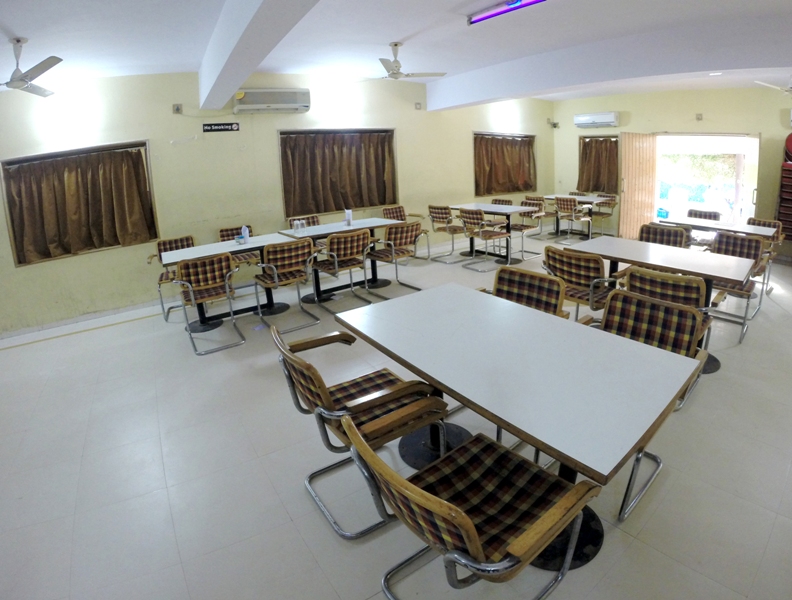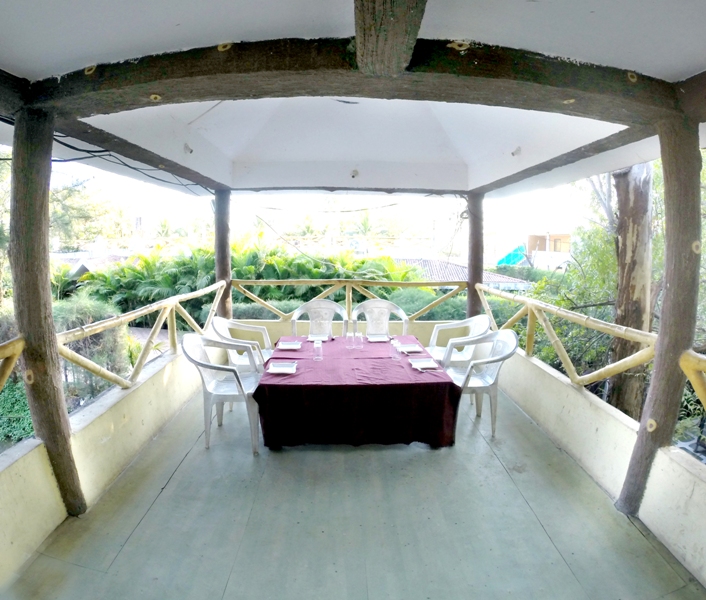 Our signature restaurant, which has been known to serve ethnic Punjabi food with concoction that makes as different from those so called 'DHABAS'. The chef's are specially trained by the women folk back home in Punjab. The three ACES sum's up our claim, "The Aroma ", "The Aura" and "The Ambience" which is a gastronomically delight for our customers.
DHADKAN
Dance away your blues…only @ DHADKAN, the discotheque. The lilting Music, the thumping music…makes your 'DHADKAN' go wild be on the floor… and dance like no one is watching… for Any Body Can Dance.
USTAV
Celebrate… for a reason or for no-reason. 'USTAV', the party plot with a lush green grass carpet. Celebrate Birthday parties, Wedding, Corporate events as any that requires a space, give you a space to celebrate.
SAMVAAD
OH, NO…not again. The most unpleasant spot while on your holidays. A spot your wife and children would just SHREEK when you just log-in to our business center. It is decked-up with all modern gadgets to keep you in touch with your office-away from your office, phone, Fax, Computers, Internet, Printers etc.
SAFAR
Conveyance facilities can be provided at nominal charges for excursions in and around baroda to interesting places like PAVAGADH, AJWA & NIMETA, KAYAVAROHAN etc. arrangements can be made to pickup guests at the airport or the railway station.